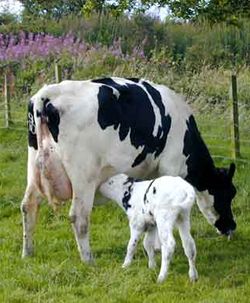 Walk for Farm Animals - Sept. 19
The annual Walk for Farm Animals is taking place in Ann Arbor on Sunday, Sept. 19! This walk-a-thon raises much-needed funds for Farm Sanctuary - a national, non-profit animal protection organization devoted to animals used in food production. To learn more about their programs, visit Farm Sanctuary
Please contact Martians@umich.edu if you are interested in joining the Michigan Animal Rights Society on this walk!
Details:
Sunday, September 19
Registration 12:00
Walk 12:30

Location:
Hudson Mills Metropark
Attractions:
14th Annual Ann Arbor Walk!
Daily pass ($4.00) or annual pass required for entry into park
Vegan cookout after walk - bring your own drink and vegan dish to pass.
Registration and additional info available at:
Walk For Farm Animals
---