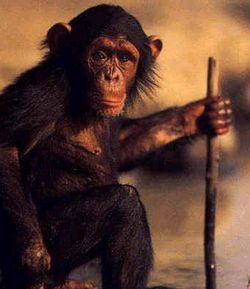 Testing 1,2,3: Behind the Scenes of U-M's Labs with PETA's Dr. Alka Chandna
She's a leading voice in the fight against animal experimentation, and now she's got her sights set on the University of Michigan. Do you know what happens behind closed doors at our school here at Michigan?
It's one of the most hotly-debated issues of our time: "Is it ethical to use animals for experimentation?" These is a question most of us ponder over and beat ourselves up for an answer
Come to this exciting event to hear Dr. Chandna make the case against animal testing, and watch as she exposes what happens behind closed doors in the University of Michigan labs.
People of ALL viewpoints are encouraged to attend, as much of the event will be dedicated to Q&A from the audience.
More details on the facebook group link: http://www.facebook.com/event.php?eid=132487957571&index=1
SUMMARY
What? Talk on animal testing at UofM
When? Thursday, September 24, 2009 @, 7:00pm - 9:00pm
Where? Angell Hall, Auditorium B
Contact?
757-389-2022 or 951-236-0349 or College@peta2.com
---