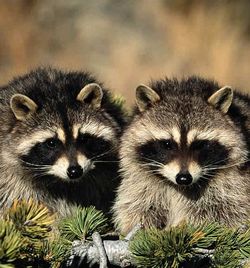 Joe Espinosa: "Ending Animal Suffering, an Ethical Imperative"
Please see the bio below about our speaker Joe Espinosa, who will come to the University of Michigan to speak on October 6th at 7 p.m. in the Auditorium in the DANA (School of Natural Resources building):
Here's a little background info about Joe (adapted from
http://www.veganoutreach.org/enewsletter/espinosa.html.):
Joe Espinosa, a tireless voice for those who have none, has been awarded the 2008 Henry Spira Grassroots Animal Activist Award. Since Vegan Outreach launched its Adopt a College program, where activists offer booklets directly to students, Joe has consistently been one of the organization's top leafleters. For years, he's arranged the schedule of his full-time job as a social worker at a methadone clinic in Chicago, so that he can get a full day leafleting- sometimes starting as early as 2 a.m. A dedicated animal rights
activist, he spends much of his free time working with other activists, new and old, to pursue thoughtful, constructive activism, and has helped many of them reach new levels of efficacy.
In Joe's words, his talk will be about the following. Flyers will be soon to follow:
"It will be an overview of farmed animal suffering designed to move meat eaters to reduce their consumption and consider becoming vegetarian or
vegan, and also will advise those already concerned about farmed animal suffering on effective activism. I will cover the other areas of animal suffering as well; those used in experiments, those used in clothing, and those used in entertainment"
---